Sl2100
Laat uw slagvaardigheid van uw organisatie groeien!
Smart Communication System
The way we do business and the way we communicate is changing rapidly. Mobility has become the norm. Customer expectations have soared and budgets have shrunk.
The SL2100 galvanizes your team. In turn, it creates a positive customer experience that generates repeat business.
It's highly cost effective because there's more built-in. With VoIP capabilities, it puts Unified Communications within reach of small businesses or it can be used as resilient TDM solution with future-proof upgrade potential. It also presents considerable savings and functionality over and above alternative hosted solutions.
Your business can't afford downtime and nor can your communications. The SL2100 provides a reliable, 'always on' solution. There's less hardware, less licenses and less maintenance to worry about.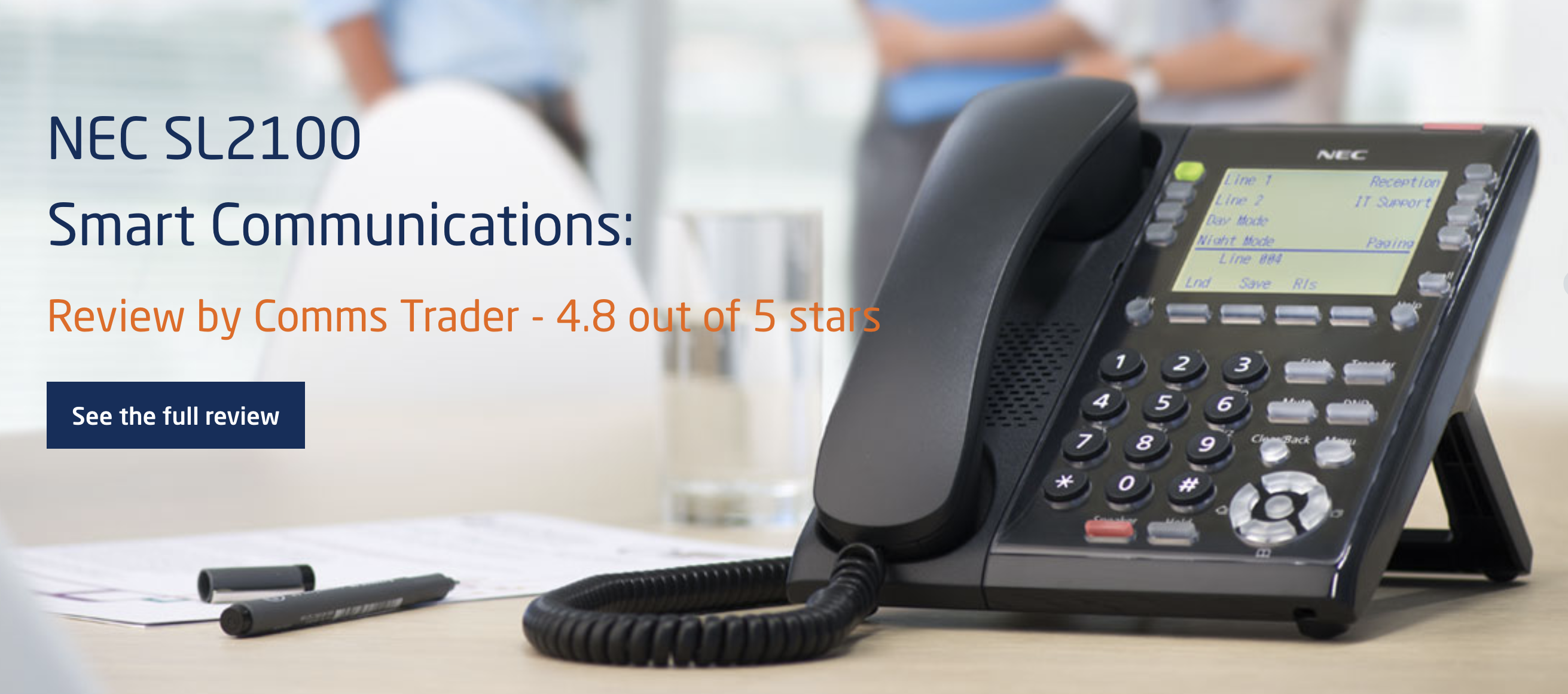 Powerful
IP Phones & Handsets
Creating a 'smart' workforce is essential to your competitiveness as well as attracting and keeping talent in your organization. In a recent global survey, 'work flexibility' was rated as the top employee benefit.
Ergonomic IP phones with full-featured call handling keys, 5 call handling modes for personalized routing and 7 octaves of superior sound quality
IP telephony features include voicemail, auto attendant, workgroup features, music on hold, and more
Customizable construction means that the design can be changed for exact business requirements and to fit individual's needs
Wide range of Business Mobility IP DECT handsets
All Smart Mobility DECT handsets offer excellent mobile voice communication: crystal clear speech, loudspeaker and hands free support, seamless handover and roaming, high security with DECT authentication, and seamless integration with features on the SL2100 Communications Platform.